What's happening?
Get devotionals, prayers, self reflections and updates on everything we're doing at Interseed straight to your inbox.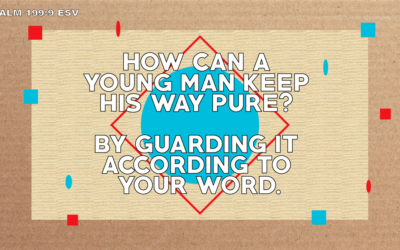 SCRIPTURE Psalm 119:9 How can a young man keep his way pure? By guarding it according to your word. DEVOTION Today's devotional is the second of a 3 part series inspired by "Winning the War in your Mind" by Pastor Craig Groeschel." You can also find the book here. My...
Share the love and play a part in equipping a generation of intercessors for the Kingdom of God sharing the app with your friends and family. Start praying with the ones you love.