What's happening?
Get devotionals, prayers, self reflections and updates on everything we're doing at Interseed straight to your inbox.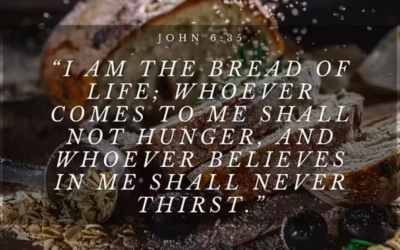 SCRIPTURE John 6:35 "I am the bread of life; whoever comes to me shall not hunger, and whoever believes in me shall never thirst." DEVOTION We all know what it is to hunger - to feel that gnawing emptiness deep within our bellies. Hunger is a lack so real it cries out...
Share the love and play a part in equipping a generation of intercessors for the Kingdom of God sharing the app with your friends and family. Start praying with the ones you love.