What's happening?
Get devotionals, prayers, self reflections and updates on everything we're doing at Interseed straight to your inbox.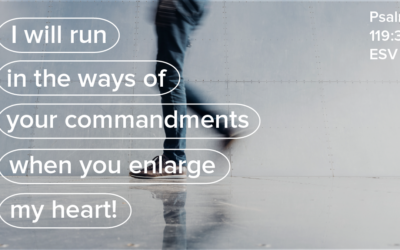 Scripture Psalm 119:31 I will run in the way of your commandments when you enlarge my heart! Devotion The greatest commandment that Jesus gave to us is this… "A new commandment I give to you, that you LOVE one another: just as I have loved you, you also are to love...
Share the love and play a part in equipping a generation of intercessors for the Kingdom of God sharing the app with your friends and family. Start praying with the ones you love.