What's happening?
Get devotionals, prayers, self reflections and updates on everything we're doing at Interseed straight to your inbox.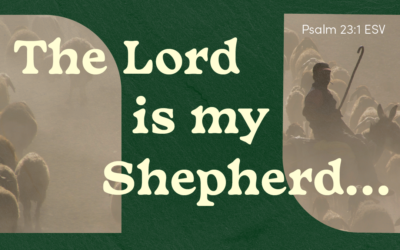 SCRIPTURE Psalm 23:1 The Lord is my shepherd… DEVOTION Psalm 23 is arguably one of the most well-known pieces of Scripture in modern-day Christianity. We can recite it by heart, and we relate it to finding rest. We think we know this psalm so well, but there's always...
Share the love and play a part in equipping a generation of intercessors for the Kingdom of God sharing the app with your friends and family. Start praying with the ones you love.