What's happening?
Get devotionals, prayers, self reflections and updates on everything we're doing at Interseed straight to your inbox.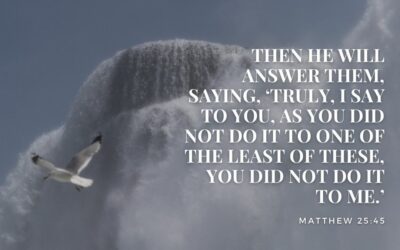 SCRIPTURE Matthew 25:45 Then he will answer them, saying, 'Truly, I say to you, as you did not do it to one of the least of these, you did not do it to me.' DEVOTION Matthew 25:31-46 "When the Son of Man comes in his glory, and all the angels with him, then he will...
Share the love and play a part in equipping a generation of intercessors for the Kingdom of God sharing the app with your friends and family. Start praying with the ones you love.