What's happening?
Get devotionals, prayers, self reflections and updates on everything we're doing at Interseed straight to your inbox.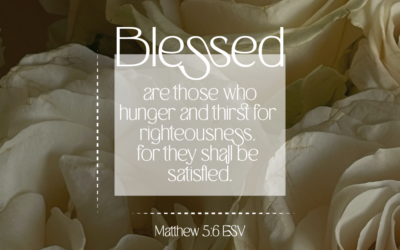 SCRIPTURE Matthew 5:6 Blessed are those who hunger and thirst for righteousness, for they shall be satisfied. DEVOTION A little while ago, I experienced what it was like to not feel hunger at all. It was the strangest experience. It wasn't that I was hungry, had...
Share the love and play a part in equipping a generation of intercessors for the Kingdom of God sharing the app with your friends and family. Start praying with the ones you love.