"Rejoice always, pray continually, give thanks in all circumstances; for this is God's will for you in Christ Jesus."
Download the FREE App
Interseed: House of Prayer is a Christian social prayer network where you connect with a community of believers, bless one another and grow with daily readings, prayers and self reflections.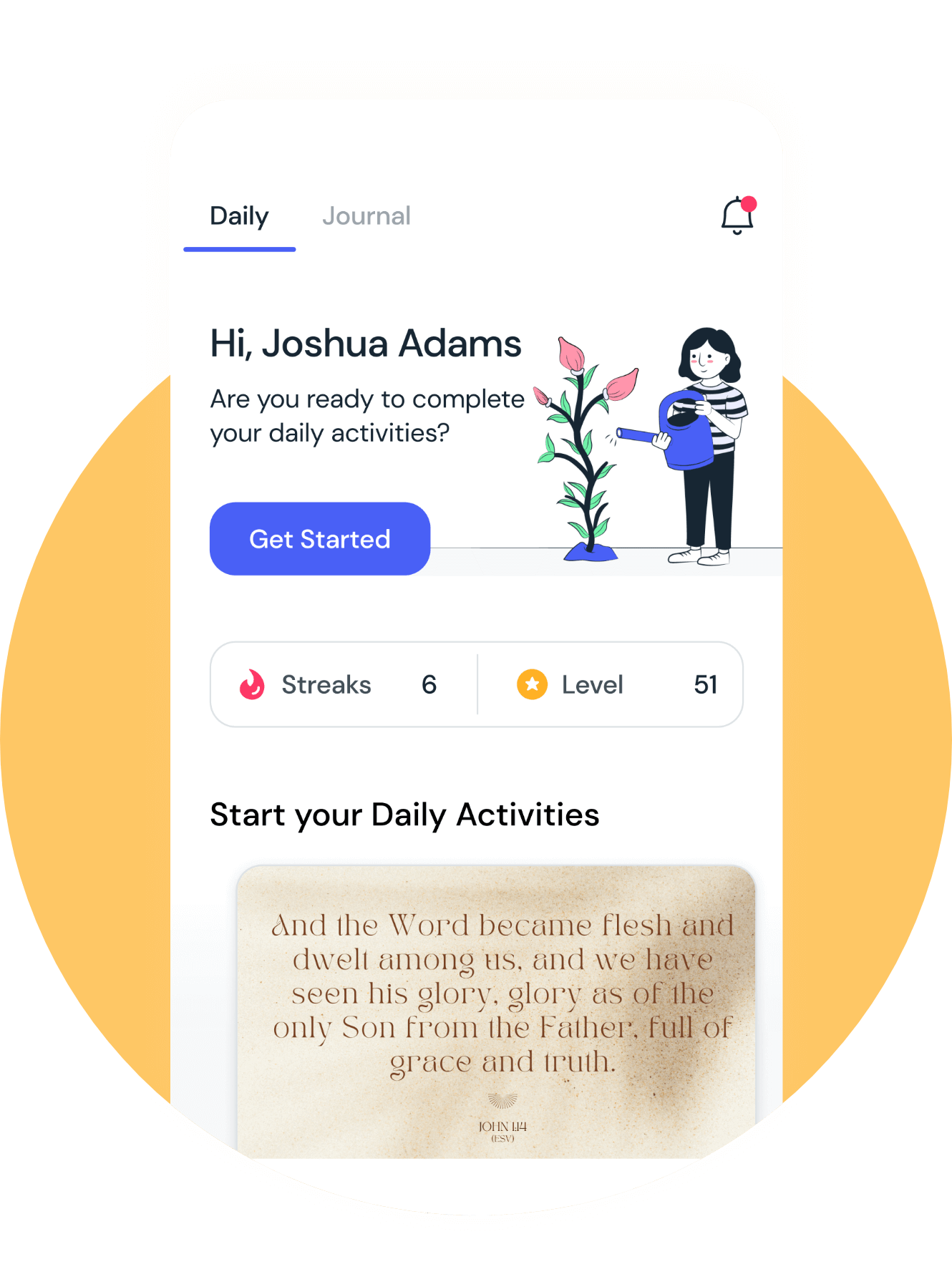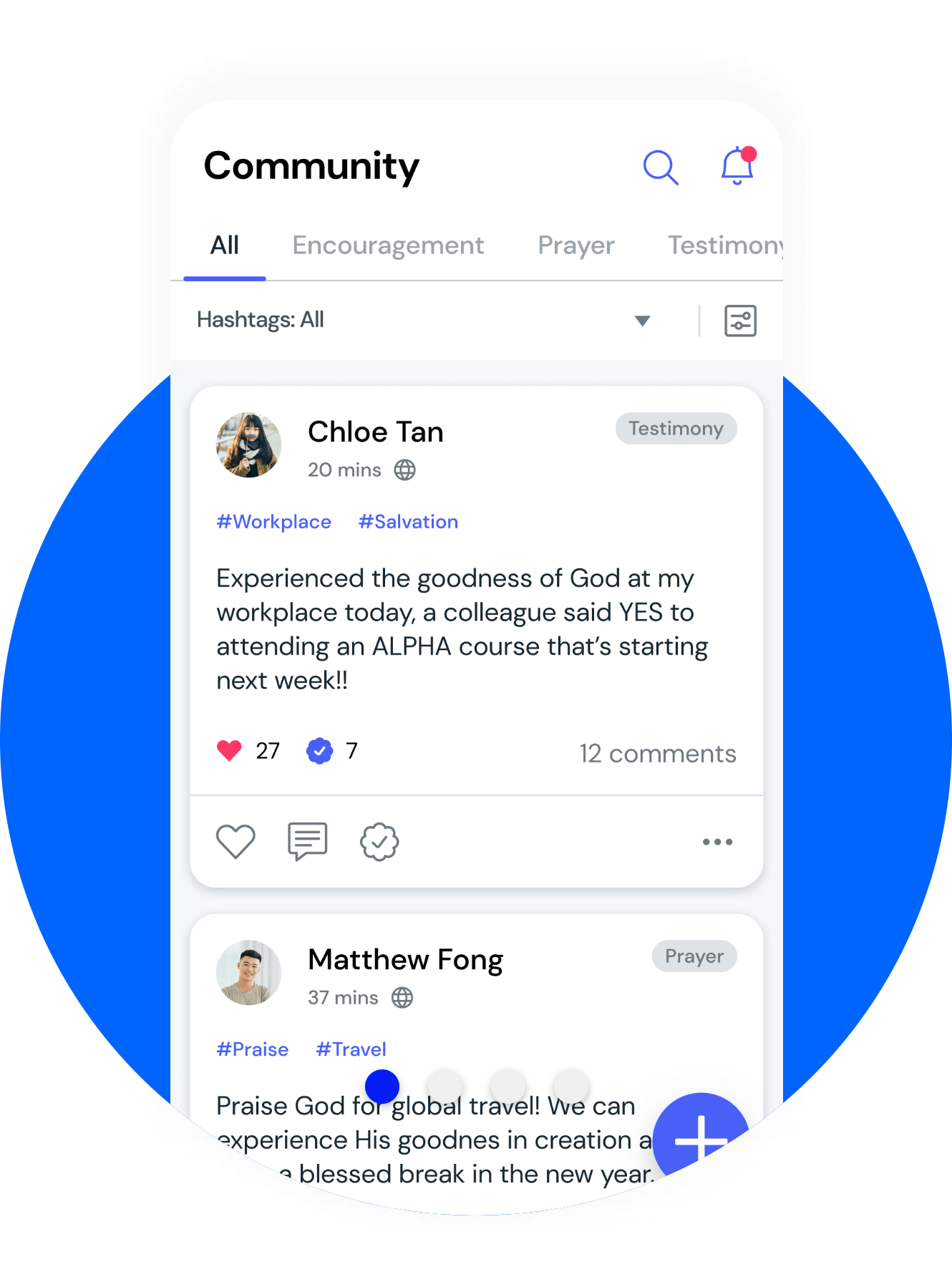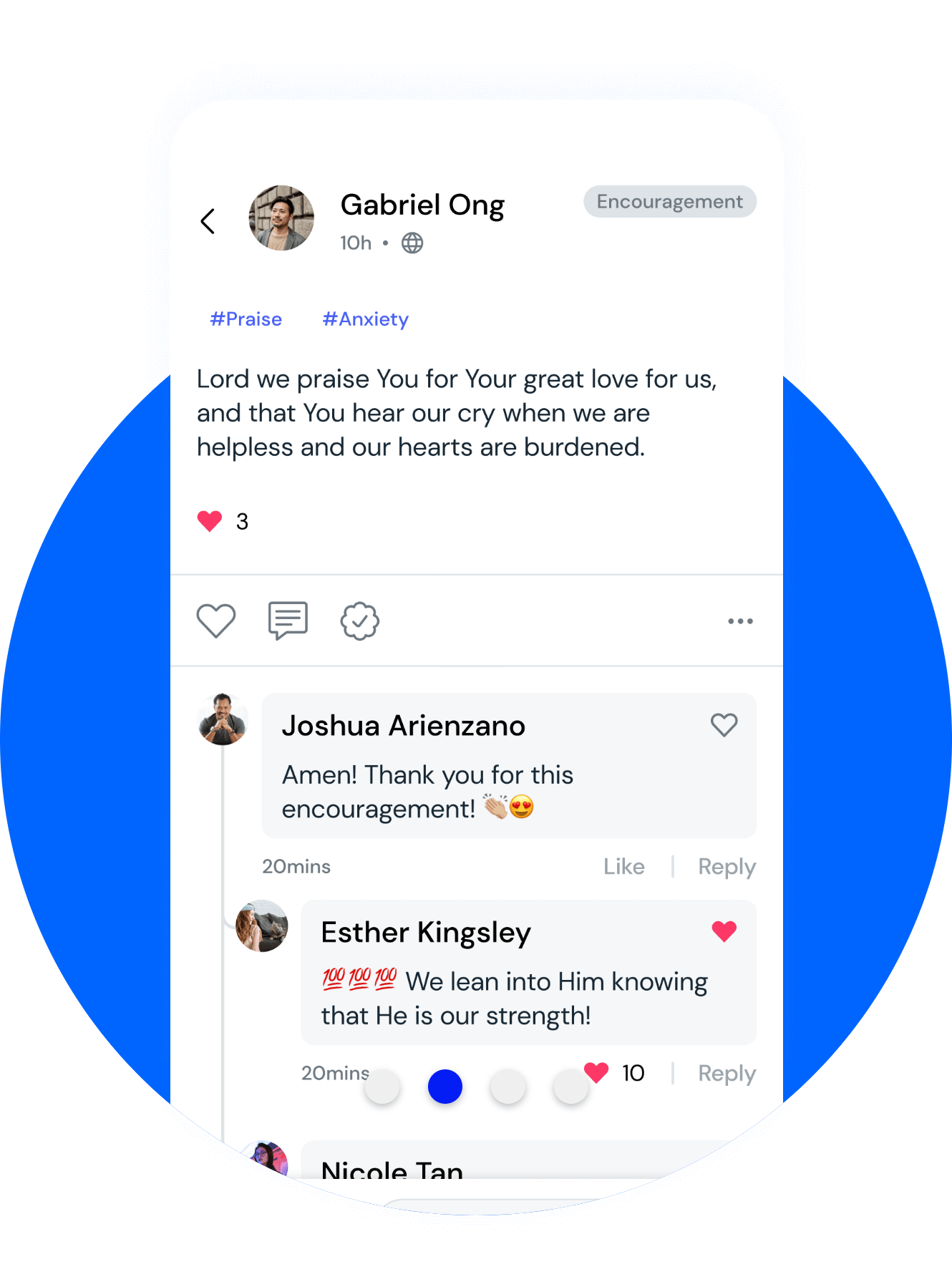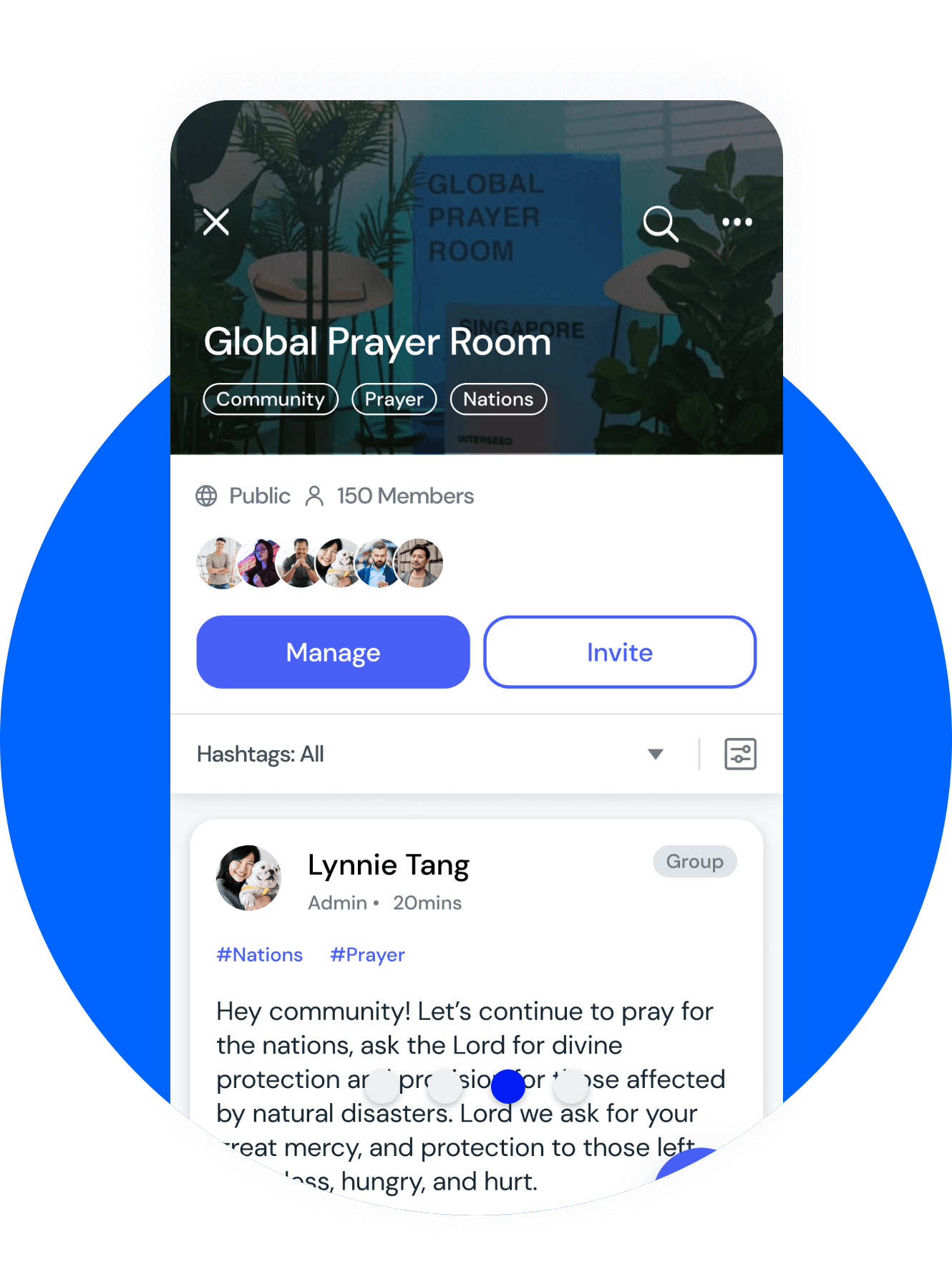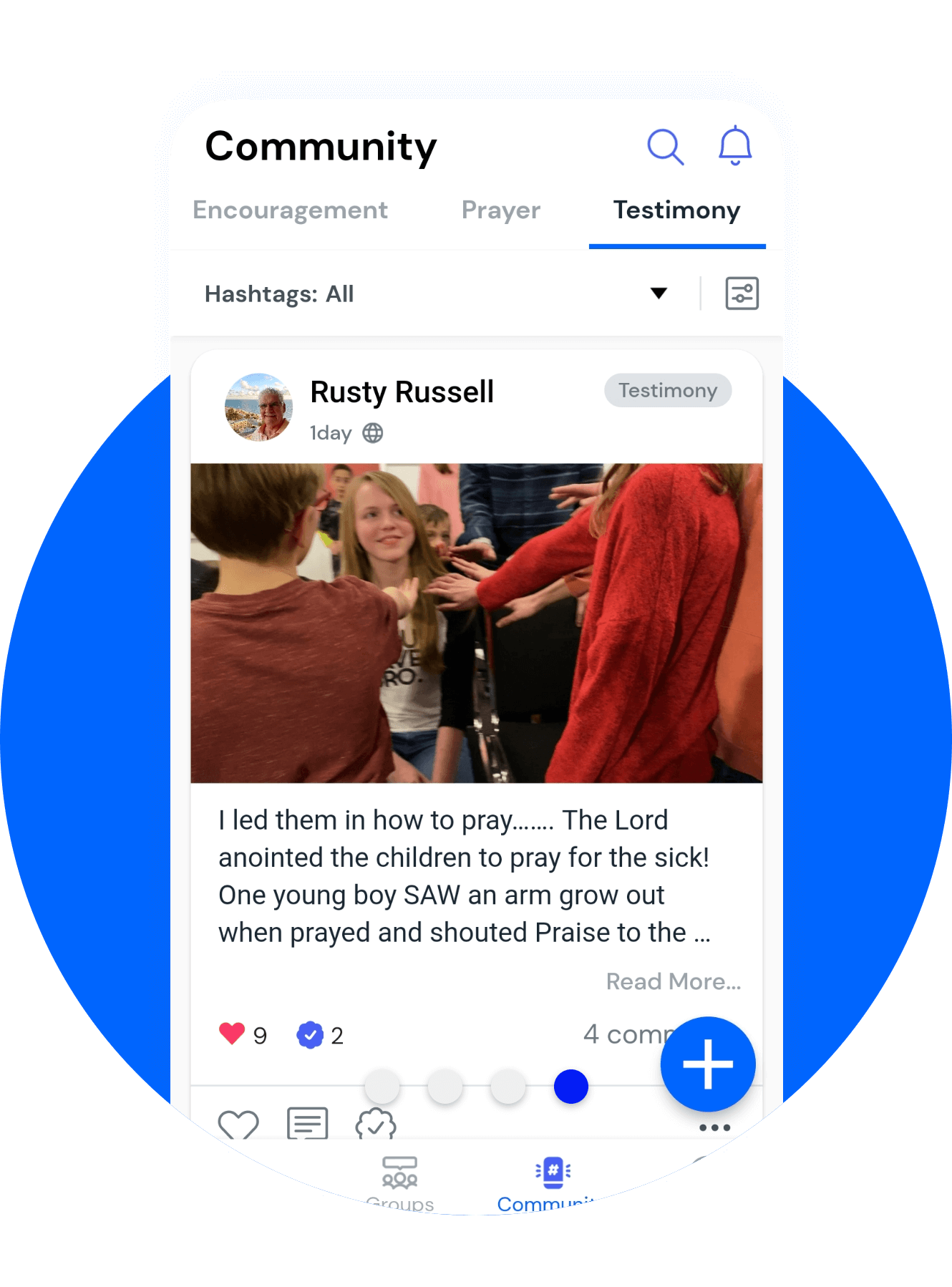 Connect with believers
Use our community features to check out prayers, encouragements and testimonies from other believers globally and bless them by responding to their requests.
Build your habit
Join a group and invite friends to form your own community within the app. Embark on challenges to build a habit and culture of prayer with daily readings, prayers and self reflection questions.